Genesis Web Technology Pvt Ltd is a company based in Kathmandu, Nepal. It is registered with the Company Registrar's Office, Nepal, and Inland Revenue Department, Nepal. The company as a (genesiswtech.com) was incorporated on May 21, 2008.
Since 2008, we have been working with clients from Travel, Hotel n Resorts, Education Sector, and SME's to imagine and build their Websites, Web-based Applications that people love to use to grow their business.
We care about who we work for and the quality of work we deliver, and the impact that makes. And that shows in the results we produce together. Genesis Web Technology is founded on a commitment to customer happiness, pride in workmanship, and making a difference.
Our Values
01

Trust
Integrity and transparency are the foundation of long term relationships with Clients. If we say we'll do something, we will. If we say we're good at something, we are.
02

Dedication
24/7 Support, Solving complex problems is hard, and it takes grit. We work with tireless resolve to understand your company, achieve business goals, and hit timelines.
03

Workmanship
Intensity creates the best invention. Whether our thing is programming, pixels, or product- passion and expertise exudes from our work. We do things the best way, without compromise.
13+ Years of Experience
75+ Satisfied Clients
100+ Projects delivered
I am delighted to come across Genesis Web Technology for the development of VisaHelp's website. The team was very supportive in terms of making...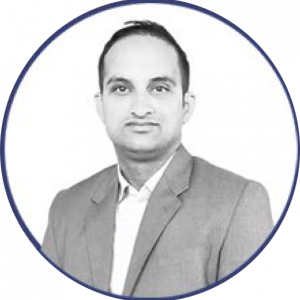 A truly dedicated and professional web company established by a highly experienced team! Congratulations and best wishes to this team!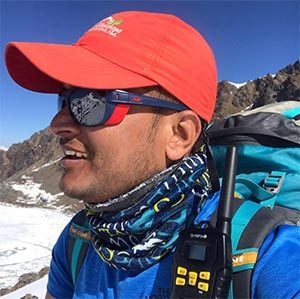 Excellent, working with Genesis Web Technology is great. Thanks to the knowledge and determination of our website looks great and...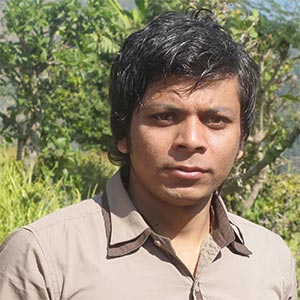 I have worked with Laxman and his company Genesis Web Technology over the years on a number of projects. I've always found them to...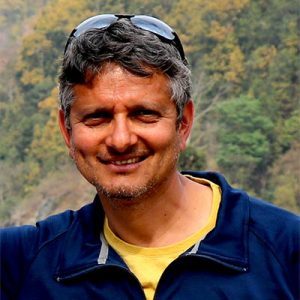 I was looking for someone to develop my website in Sydney, and thankfully Laxman Brother came across. I was not only looking for someone...