Genesis Web Technology Pvt Ltd is a company based in Kathmandu, Nepal. It is registered with the Company Registrar's Office, Nepal, and Inland Revenue Department, Nepal. The company was incorporated in February 2019.
Why Choose Us?
02
Researching new technology
05
Excellent support services
OUR  VALUES
We believe in helping people achieve their vision through the power of technology. And we approach all our partnerships with honesty and integrity.
Work Smart
We know your time is valuable. We believe in a strategic, iterative workflow that allows us to quickly actualize your vision but never at the expense of quality.
Listen Hard
As the adage goes: listen before you speak. We listen to our partners. We listen to our employees. We listen to what's going in in the industry. Our strength lies in active listening and informed execution.
Design the Details
We understand user experience and how effective designs can affect consumer behavior so no stone is left unturned.
Integrity
We have high standards for ourselves and we commit to them even in difficult situations.
Our approach sets you up for long-term success and evolution as the digital market continues to shift.
Proud to work with these brands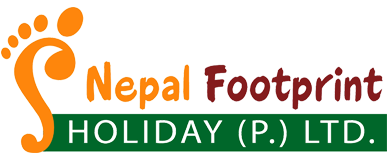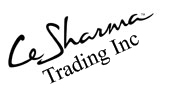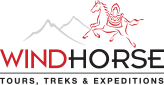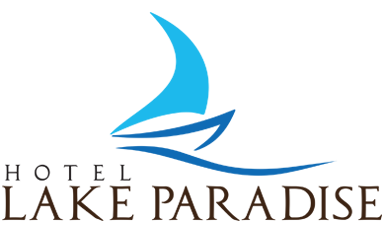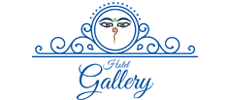 OUR PROCESS
Our process is a staged approach that sets you up for long-term success and evolution as the digital market continues to shift.

Design
Baseline Evaluation, Discovery and Ideation, Content Strategy, Competitive Analysis, Experience Strategy,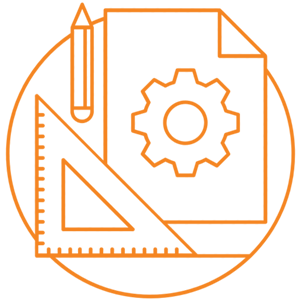 Build
UI UX Design, App Development, Front-End Development, Back-End Development, Responsive Design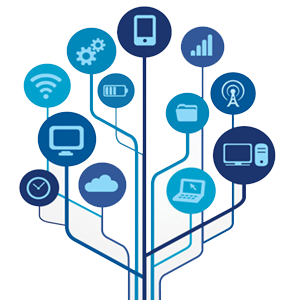 Test
Technology changes fast. We don't settle after executing your project. We work on evolving it according to new technology.
Nepal Office
Australia Office
84 Smith Street
Darwin City, NT 0800
Phone: +61 8 8900 0539
Mobile: +61 450 323 234
© Copyright 2019-2020, Genesis Web Technology Pvt. Ltd. All rights Reserved.