Success Stories
Hear success stories straight from our clients
I was looking for someone to develop my website in Sydney, and thankfully Laxman Brother came across. I was not only looking for someone to do my website but who could understand to Present our Restaurant in online simply and Best Design. Genesis Web Technology took every details and specifications required for the build, asked great questions and provided critical solution. I would love to work with him again and again!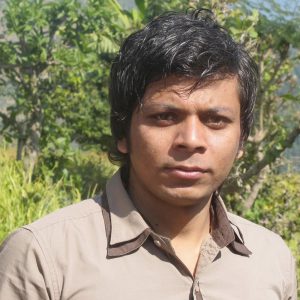 Excellent, working with Genesis Web Technology is great. Thanks to the knowledge and determination of our website [Apex the Asia Holidays] looks great and functions really good. I recommend anyone that is looking for a custom website to give them a call and speak to Laxman, he will guide you in the right direction.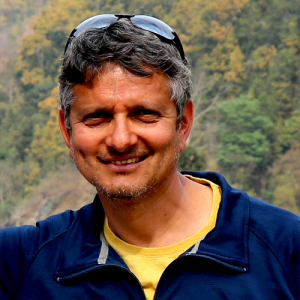 I have worked with Laxman and his company Genesis Web Technology over the years on a number of projects. I've always found them to be responsive, friendly and up-to-date with all the technology - which everyone knows is constantly changing. I recommend Genesis Web Technology completely.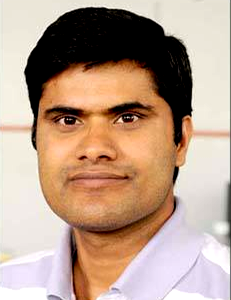 The Genesis Web Technology team were fantastic to work with. They responded quickly and friendly to all of our Questions and queries, and worked hard to develop the website that we imagined. We've had the pleasure of working with Genesis Web Technology. Their Web design is modern & takes businesses to the next level. I would recommend Genesis Web Technology to those looking for a team to develop their next online project.
View All
Excellent, working with Genesis Web Technology is great. Thanks to the knowledge and determination of our website [Apex the Asia Holidays] looks great and functions really good. I recommend anyone that is looking for a custom website to give them a call and speak to Laxman, he will guide you in the right direction.

Ramesh Khanal
Apex The Asia Holidays http://www.apextheasiaholidays.com
I have worked with Laxman and his company Genesis Web Technology over the years on a number of projects. I've always found them to be responsive, friendly and up-to-date with all the technology - which everyone knows is constantly changing. I recommend Genesis Web Technology completely.

Janardan Gautam
Himalaya Reisen https://www.himalayareisen.ch