Contact Us
Let's talk about your needs.
You're not just a number on a spreadsheet and I'm not a robot. So, contact our company and let's talk about what our web design and web development services can do for your business. Let's work with one of the best web design company in Nepal.
Proud to work with these brands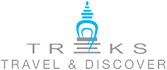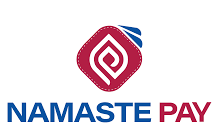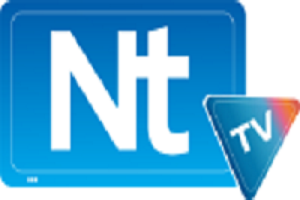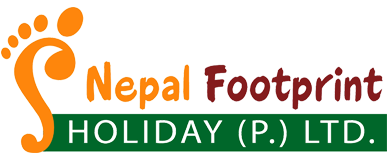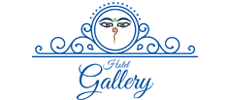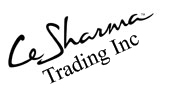 I recently had the pleasure of working with Genesis Web Technology to develop our Happiness Kingdom Travels website, with happier the results. From start...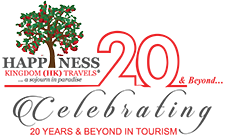 I am delighted to come across Genesis Web Technology for the development of  VisaHelp's website. The team was very supportive in terms of making...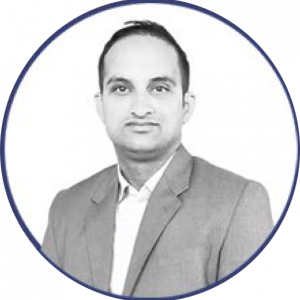 Excellent, working with Genesis Web Technology is great. Thanks to the knowledge and determination of the team, our website (Apex the Asia Holidays) looks...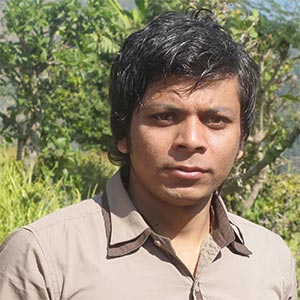 I was looking for someone to develop my website in Sydney, and thankfully Laxman Brother came across. I was not only looking for someone...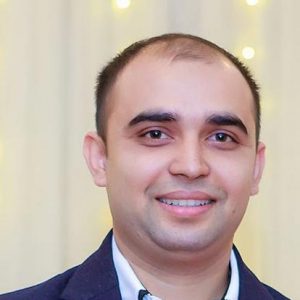 Our company Raaika Tours Pvt. ltd, has been working with the team at Genesis Web Technology (GWT) since June 2019. We had initially come...