I do not have any word or described about your professionalism, Genesis, you are the great! You are the true aspiration and top of...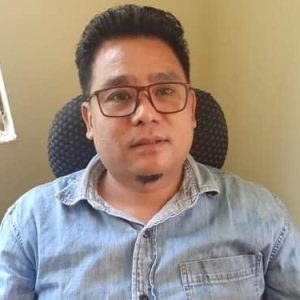 One of the best IT company in Nepal which provides good service in web design and development services. Since last 5 years Genesis Web...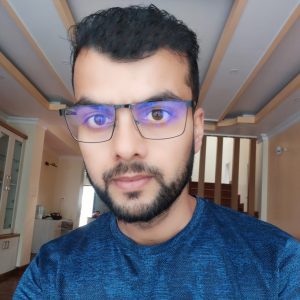 Your tireless dedication to your work and responsibilities is commendable. I have realized that the way you treat, respect and support the customers who...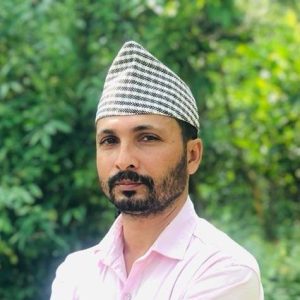 I recently had the pleasure of working with Genesis Web Technology to develop our Happiness Kingdom Travels website, with happier the results. From start...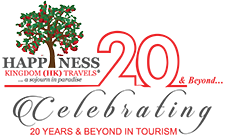 I have worked with Laxman and his company (Genesis Web Technology) over the years on a number of projects. I've always found them to...