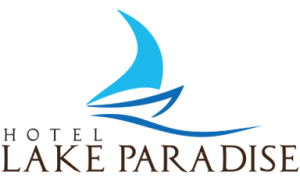 Our Works
A most excellent technology, Creative, flexible and affordable website design
OUR PROCESS
Our process is a staged approach that sets you up for long-term success and evolution as the digital market continues to shift.

Design
Baseline Evaluation, Discovery and Ideation, Content Strategy, Competitive Analysis, Experience Strategy,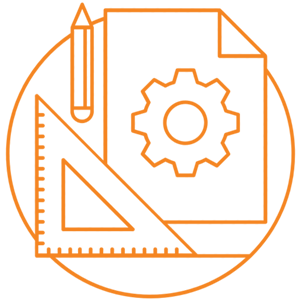 Build
UI UX Design, App Development, Front-End Development, Back-End Development, Responsive Design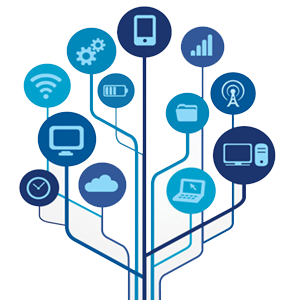 Test
Technology changes fast. We don't settle after executing your project. We work on evolving it according to new technology.
What we do
Your brand, your identity – our vision, Creativity fuels our work!
Nepal Office
Australia Office
84 Smith Street
Darwin City, NT 0800
Phone: +61 8 8900 0539
Mobile: +61 450 323 234
© Copyright 2019-2020, Genesis Web Technology Pvt. Ltd. All rights Reserved.