I am delighted to come across Genesis Web Technology for the development of  VisaHelp's website. The team was very supportive in terms of making...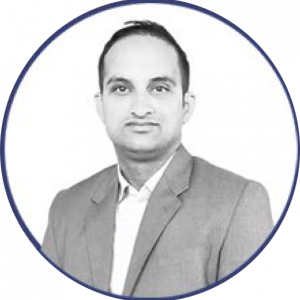 A truly dedicated and professional web company established by a highly experienced team. Congratulations and best wishes to this team. I am looking forward...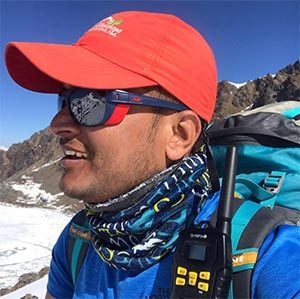 The Genesis Web Technology team were fantastic to work with. They responded quickly and friendly to all of our Questions and queries, and worked...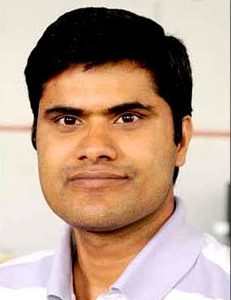 I do not have any word or described about your professionalism, Genesis, you are the great! You are the true aspiration and top of...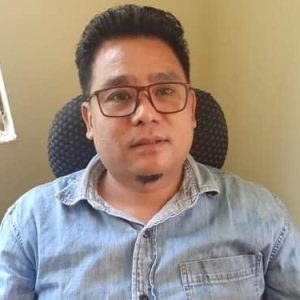 I recently had the pleasure of working with Genesis Web Technology to develop our Happiness Kingdom Travels website, with happier the results. From start...