A truly dedicated and professional web company established by a highly experienced team. Congratulations and best wishes to this team. I am looking forward...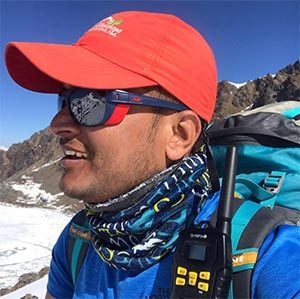 "I recently used Genesis web for my web design needs, and I'm pleased with the outcome. The design is visually appealing and user-friendly. The...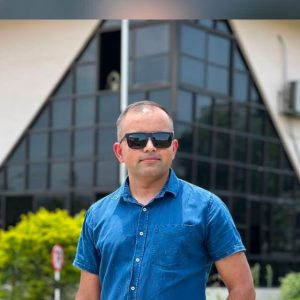 I have worked with Laxman and his company (Genesis Web Technology) over the years on a number of projects. I've always found them to...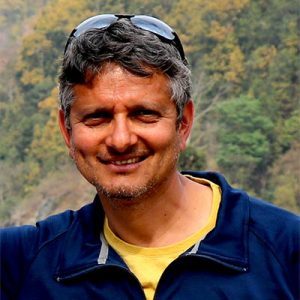 The Genesis Web Technology team were fantastic to work with. They responded quickly and friendly to all of our Questions and queries, and worked...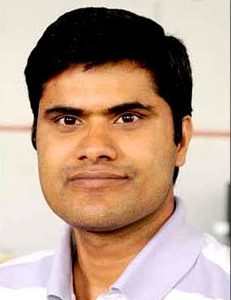 I am delighted to come across Genesis Web Technology for the development of  VisaHelp's website. The team was very supportive in terms of making...