I was looking for someone to develop my website in Sydney, and thankfully Laxman Brother came across. I was not only looking for someone...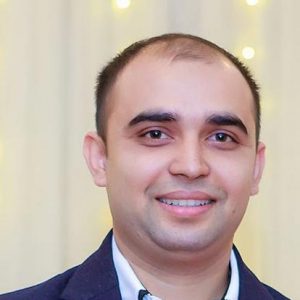 "I recently used Genesis web for my web design needs, and I'm pleased with the outcome. The design is visually appealing and user-friendly. The...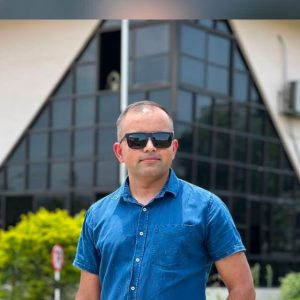 Our company Raaika Tours Pvt. ltd, has been working with the team at Genesis Web Technology (GWT) since June 2019. We had initially come...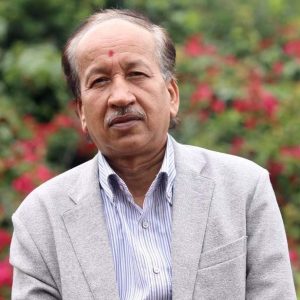 I recently had the pleasure of working with Genesis Web Technology to develop our Happiness Kingdom Travels website, with happier the results. From start...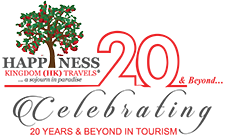 I am delighted to come across Genesis Web Technology for the development of  VisaHelp's website. The team was very supportive in terms of making...