One of the best IT company in Nepal which provides good service in web design and development services. Since last 5 years Genesis Web...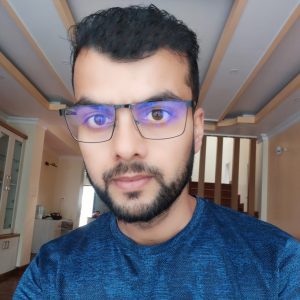 "I recently used Genesis web for my web design needs, and I'm pleased with the outcome. The design is visually appealing and user-friendly. The...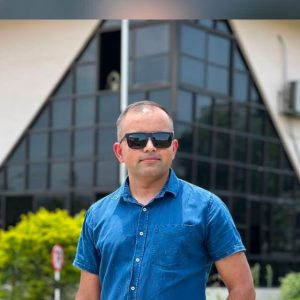 I am delighted to come across Genesis Web Technology for the development of  VisaHelp's website. The team was very supportive in terms of making...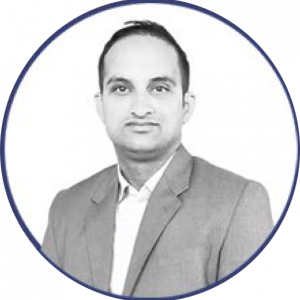 Your tireless dedication to your work and responsibilities is commendable. I have realized that the way you treat, respect and support the customers who...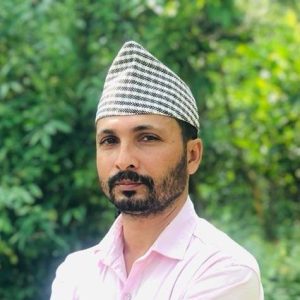 I engaged Laxman and his team to redesign a website for the Nepali Health News portal, dedicated to providing health news from Nepal in...