Branding is what sets your business apart from your competitors. Digital world is where everyone is connected and businesses without an online presence are lacking behind. However, to join with clients we need a digital marketing strategy and for keeping the clients we need brand promotion. Therefore, feel free to contact Genesis Web Technology as we are a company with enough experience.
What is a brand identity?
Brand identity is the summary of your business reflected in  a single image. It is unique, represents the essence of your organization and is instantly recognizable.
How we develop a good brand strategy ?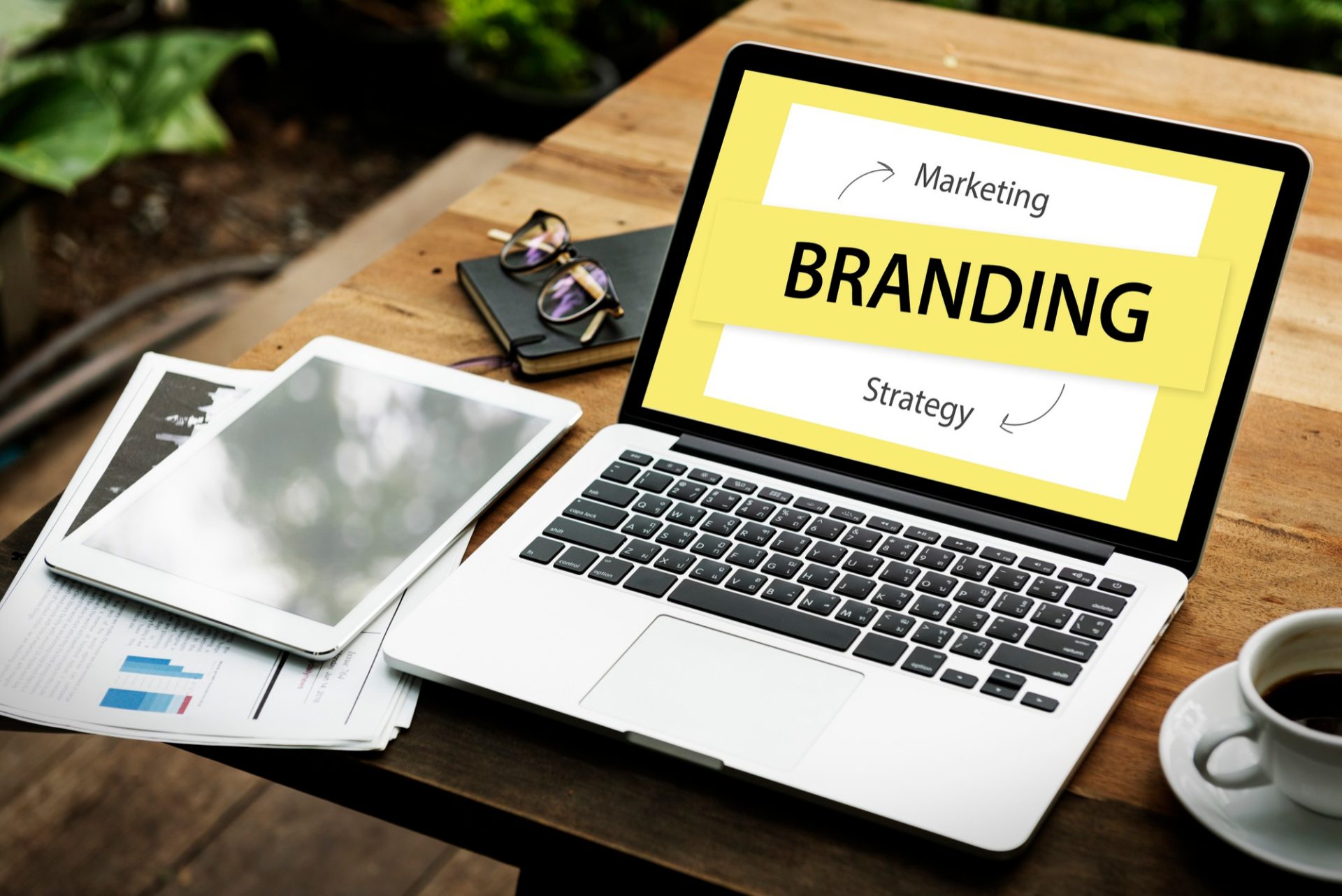 The first step in making a solid digital branding and marketing strategy is discovery. We first need to discover the audience, your competitors and how they are handling the customers. This will help us add something new to our brand promotion.
Secondly,  decide on the looks of your digital product. For instance, how should your product appear? What kind of content it should have? Is the appearance of product suitable ? Is it desirable ? and so on.
Finally, we sit down and create a guide and hand it over to the designers and experts. This guide has a precise instructions on what needs to be done at the moment and guidelines about changes that might be needed in the future.
To sum up, our dedicated team at genesis will follow the proven and fast method of promoting your business through band promotion.