Web Design & Development
At Genesis Web Technology, everything we do is part of our effort to innovate, implement and evolve. From a simple blog website to a full-fledged e-commerce website, we can do it all. Our company being one of the best web design company in Nepal and yet affordable, has been successful in making websites that have responsive, SEO-friendly and optimal UI/UX design.
Planning and Research
Before we start developing a website, we provide our valued clients with a list of options to choose from. To give you a better feel of your website even before we start coding, we present you a virtual sketch of your website and discuss the UI/UX, layout, logo and so forth. Making a responsive and eye-pleasing website is one thing and making it appear on the first page of google is another. Keeping that in mind, our team of SEO experts help developers to make a SEO-friendly website enriched with high-quality content.
Implementation
After continuous two-way communication between our clients and our team, it's time to implement it. You have a range of options to choose the design of your choice. It's not only about how pretty the design looks but also about its responsiveness. If you want your website made up of just HTML, CSS, JS, jQuery and PHP, we can make that happen. If Joomla or WordPress is what you are looking for, we provide services to match your needs. We have completed plenty of websites related to travel and trek, healthcare, agriculture, hotels, restaurants and many more. A smooth implementation of a website is inevitable as our team has been developing for more than a decade.
Maintenance
Our relationship with you does not end after your website is live and running. We continue to provide support and come up with new techniques to keep your website updated and functioning like new. We listen to you and your needs to upgrade our services so that we can evolve together. Typically, e-commerce websites and their UI/UX keeps changing and evolving, and hence we provide a hassle-free modification of services we previously offered.
Samples:
1. Tigerland Safari Resort – Site for Safari resort in Chitwan, Nepal.
2. Nepal Press – Nepali news portal.
3. Asiatic Roads – Travel and Hospitality site
4. Apex Asia Holidays – Travel and trekking site.
5. Purbeli News – Nepali news portal.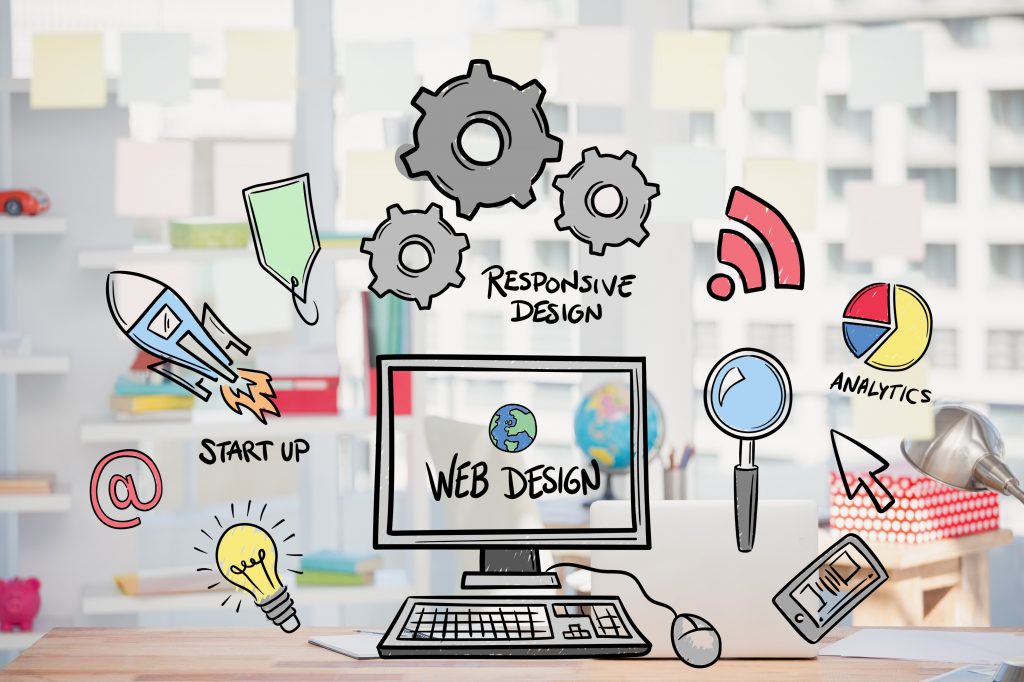 Wide range of
Platform Options
Industry leader in
Support