Mobile App Development
Genesis Web Technology specializes in website development but that's not the only thing we do. We also develop high-quality mobile apps using the framework of your choice. Whether its Flutter, React Native, Ionic or Xamarin we can develop mobile app that suits you needs. Whether you have a startup company or a big enterprise, we provide customized solutions to suit your budget.We offer everything at competitive rates but provide high quality service and efficient ROI.
Genesis Web Technology is a trusted IT company that has been in operation for more than a decade. Our valued clients know about our work more than we do.
Samples :
Nepal Press – Online News portal from Nepal in Nepali language.
Himalaya TV – Himalaya television mobile App.
Visit Gandaki – Promotes rural places of Gandaki zone.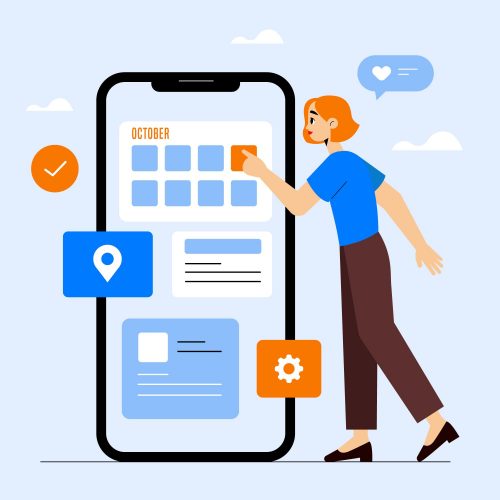 Wide range of
Platform Options
Industry leader in
Support