What makes us the best graphic design company in Nepal?
To start with, our portfolio populated with a plethora of Graphic designs for business cards, flyers, business ads, banners, logos reflect on our ability and skills. Moreover a dedicated, creative and witty team of professionals working tirelessly are the heroes behind our success.
Samples :
1. Background design with mandalas pattern illustration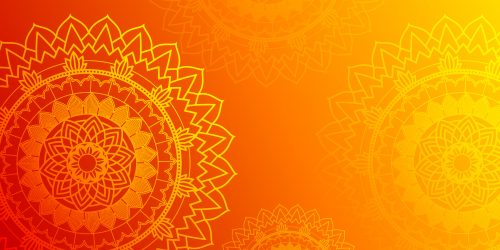 2. Ganesh Chaturthi poster/flyer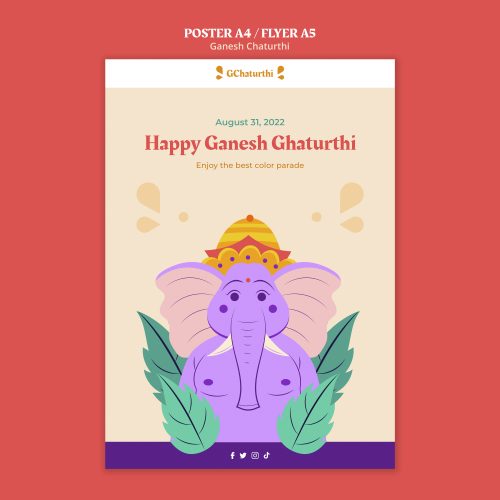 3. Gold mandala on purple background vector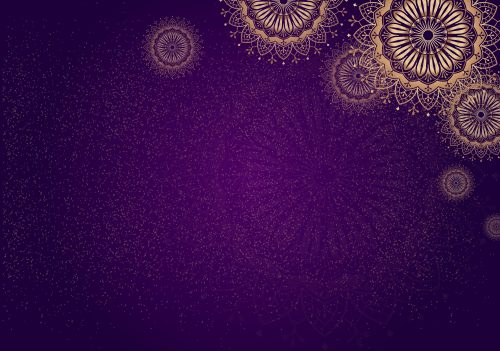 4. GRILL8848 STEAKHOUSE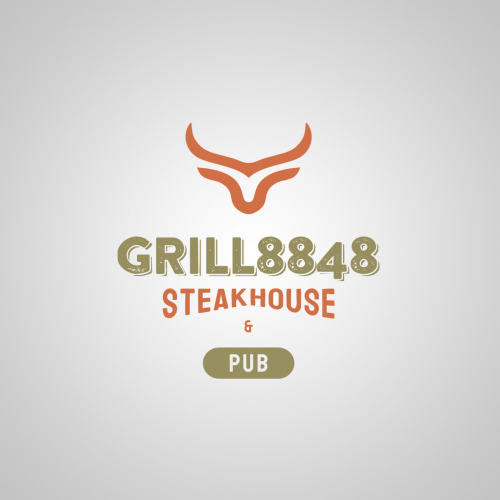 5. Druk experience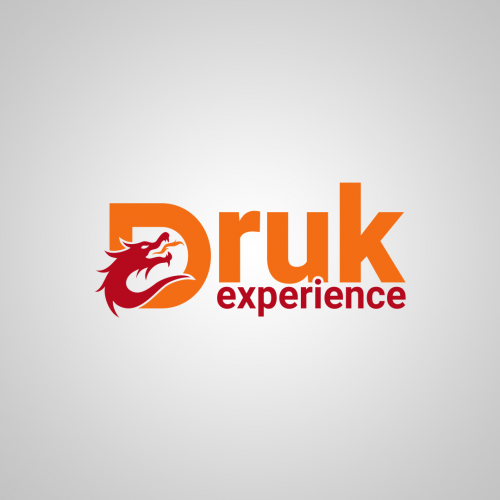 Which company provide the best graphic design in Nepal?
Graphic design is a job that takes a lot of creativity, persistence and hardwork. At genesis, our team has been working on design and development for more than a decade and we always have been on the top of the game. So, genesiswebtechnology is the best graphic design company in Nepal.
What is Graphic design?
The art and practice of designing and projecting ideas and experiences with visual and textual information is how graphic design can be described. In other words, graphic design uses images to convey specific concepts or thoughts.
These images might be as straightforward as a company logo or as intricate as website page designs.
Graphic design takes graphical and textual aspects and applies them into numerous sorts of media, it facilitates consumer-producer interaction. The initiative, event, campaign, or product's message is communicated through it.
Among other things, graphic design can be used by enterprises to brand themselves, by websites to present complex information in an understandable fashion, and by businesses to advertise and sell their products. We frequently take for granted many of the subtly aesthetic elements in our environment. There are design ideas that affect our perceptions concealed in every magazine corner, exit sign, and textbook.
It's also critical to keep in mind that, despite the fact that many graphic design projects serve business objectives like creating logos and commercials, graphic design is also employed in other settings and produced merely for aesthetic expression.
Various forms of Graphic Design:
Print and online design, animation, and motion graphics are just a few of the many disciplines and specializations that make up graphic design. People with practically any interest can find chances and options in graphic design.
When someone was asked to define graphic design 30 years ago, their response was probably limited to print-related examples like magazines, movie posters, and commercials.The current digital era has given rise to a number of novel graphic design genres.The development of technology has contributed to some of the most noteworthy graphic design examples of the present.
Here is a sample of some of these graphic design styles:
Website design : The process of website design entails making user-friendly and entertaining web pages.
This comprises the navigation, color style, and overall design.
User experience (UX) : The goal of user experience (UX) design is to make a website or application simple and enjoyable to use. Value, usefulness, adoption, and desirability are prioritized by these designers.
Motion graphics design—or animation : Visual elements are brought to life through special effects, TV shows, video games, and movies using motion graphics design, often known as animation.
Which tool to use for Graphic designing?
Checkout our blog for Top web design tools : https://www.genesiswtech.com/best-web-design-tools/
 Graphic Design Life cycle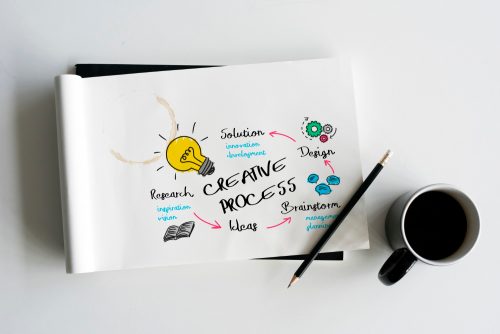 Design Brief : The design brief is the initial step in the process of creating a graphic design. It aids the designer in better understanding the client's requirements. This step is crucial because the designer needs to learn as much as they can about the customer, their business, and their project requirements. The project's cornerstone is the design brief, which has a big impact on what comes afterwards.
Research : The design brief contains a wealth of useful information if you read it carefully and ask the proper questions.Nevertheless, there are always subjects you shouldn't cover (like competing designs), since you'll need to (objectively) evaluate them separately.Finding out more information about your client's competition is the aim of the research process. The designs of your competitors can serve as inspiration. Instead of copying them, consider what works, what doesn't, and how you might better instead. In the end, you want to stand out, but you also want to be aware of the prevalent tones and styles.
BrainStorming : It's time to come up with design concepts once you have a solid understanding of your client and his or her competition. The goal of the design can be mapped out using a pen and paper. What feelings and ideas ought to be used as design triggers? What is the design's message?
Naturally, brainstorming entails generating a large number of ideas. But when putting together designs, remember your primary objective.
Making the design : It's time to expand on your ideas based on their priority and begin drawing.
Still, you won't always utilize a computer to create your sketches. Additionally, you are not required to draw online. Start off by going offline, which will improve your focus and rid your workspace of any digital distractions.
To reduce distractions and increase productivity and concentration, you may utilize a sizable sketchpad and your preferred pens. Use an app like Adobe Scan or Tiny Scanner to digitize your "offline designs" if you still want to show the customer your early ideas.
Production :Your client will offer you early input after you've shown him or her your best sketches. Finally, you can begin working on the final designs. It will be crucial at this point to create numerous design iterations. By doing this, you'll provide customers the option to select from pre-existing designs. You won't be able to generate these designs from scratch; you'll probably need a variety of graphic resources.Today, you may utilize a platform like Freepik or any appropriate graphic design program to gain free access to thousands of materials. You no longer have to pay for resources, which is a major benefit.
Simply choose the components you require and apply them.
Fine-tune your Design : Let's be honest. There will always be lots of suggestions and requests for changes from your clients. To put it another way, you must start honing your designs. However, you can get immediate input from other people before showing the designs to your client once more.
Presentation : The number of revisions you make and the comments you receive will depend on how you present your work. Of course, your clients also play a role. You can influence and persuade your client more effectively if you can tell a compelling story about your designs.
Spend some time presenting your work appropriately. Sure, you can't plan an hour-long meeting for each time you make a change. But the schedule necessitates significant revisions and design milestones. Use these meetings to describe your design in narrative form. A tale? You did read that correctly. You can tell a tale about your new logo because stories are one of the best tools humans have ever created.
Approval : You'll typically receive a lot of requests for revisions and a lot of unstructured comments.
As a result, you must collect the feedback, organize it, and make the necessary adjustments to build an approval procedure. Not as easy as it seems.  You may organize input and shorten review cycles by using online proofreading solutions like Filestage. You can post your designs and request feedback from your customers.
They can then immediately comment on and annotate your files. You can update a new version after making the desired modifications, and the feedback loop is restarted.
Delivery : After you have completed your project, now it's time to deliver the project to the clients and make them happy. If you are still not sure about quality of your design, you can tweak the weaker areas and polish it to create a unique piece of art.