What is Web designing and which one to choose?
Web designing, a part of Software Development Life Cycle(SDLC) is one of the starting phases when building a website. There are ample amount of tools that help a designer design websites easily. These tools can be paid, free or both but no single tool can cover all of your requirements. So, in case you are planning on buying a license for that tool, you have to choose one carefully. So, we are going to see what the major tools of web designing are and which one might fit your needs in the next section.
Are you looking for the best web design company in Nepal?
If web designing and development is what you want, genesis is more than ready to provide you with the best team and continuous effort in Nepal. At genesis, our team of hardworking and creative individuals work together as a team and create a desired product.
Figma : Figma is not an old tool in the list but because of its fast design process and easy to use nature, it tops the list.
* Cost : Free to $45
* Availability : Windows, Mac, Linux
* Rating : 4.8/5
Figma is the best collaborative wireframing tool for beginners. Figma contains all the features that Adobe XD     and Sketch possess. It offers designers to work simultaneously on a single project and version history is also       available in case you want to roll back changes. Other major features of Figma includes: prototyping tools, ease of use, vector-based  interface and so on.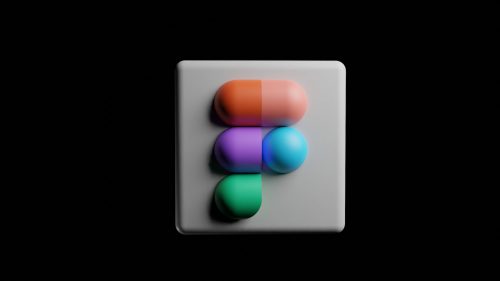 Sketch : Sketch aims to create designs easier, quicker and has minimal UI which gives it a cleaner look. Despite it's simple UI, more features can be added to it using plugins.
* Cost : 9$ per editor, free 30-days trial
* Availability : Mac
* Rating : 4.5/5
Sketch is intuitive and easy but it's prototyping feature is nowhere near as good as that of Figma. Support only for Mac has definitely limited the number of users Sketch could have. With Sketch you can create pixel-perfect designs because of its amazing zoom feature. So, if you are an absolute begineer and own a mac, Sketch can be a great tool to start with.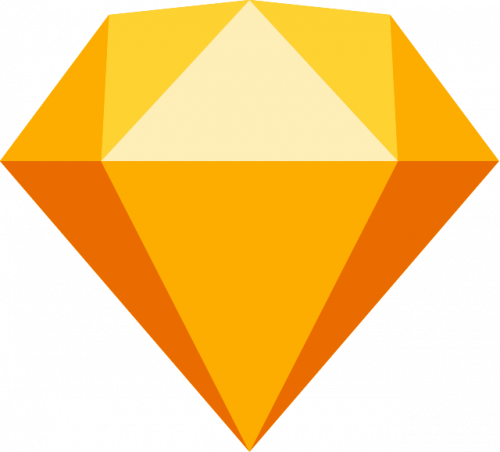 Adobe XD : If you have any experience with Adobe products in the past, chances of you loving XD is high. Adobe released XD in 2019 as full fledged vector-based tool for web design.
* Cost : $9.99 per month, free 7-day trial
* Availability : Windows and Mac
* Rating : 4.4/5
XD has support for auto-animation, prototyping, non-static interactions, sharing tools for feedback and so on. XD also works fine with other Adobe products like Photoshop, Illustrator and even Sketch files. Some find Adobe a bit bloaty and it definitely has a steep learning curve. Hence, it might be overwhelming for beginners or even for experienced ones to get a hang of using XD.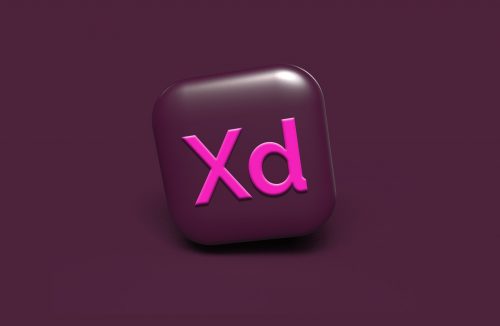 Adobe PhotoShop : This is undoubtedly one of the most famous design tools worldwide that has been in the game for decades. If you are looking for a tool that does it all, it is perfect. It was originally made with a purpose of editing images only but it later evolved into a tool with feature like interface design, video editing and many more.
* Cost : 20$ per month, 7-day free trial
* Availability : Mac, Windows
* Rating : 4/5
Despite of it's popularity, other tools have successfully outshined Photoshop. The learning curve of Photoshop is steep just like other Adobe products because of the large number of tools Photoshop offers. If you want to be updated with the trends of web design, other tools might suit you.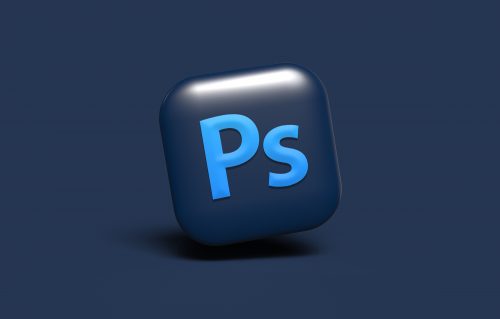 GIMP : If you are a fan of open-source tools, GIMP might suit you. It is a raster graphics editor for image manipulation, editing and transcoding different file formats.
* Cost : Free
* Availability : Windows, Linux, Mac
* Rating : 4/5
GIMP has an interface that looks and feels really old but don't let that mask it's powerful underlying features. GIMP can pretty much do everything Photoshop can do. It's free but it comes with a very steep learning curve which will take a lot of time and effort to make some eye-catching designs with it.

balsamiq : Are you the type of person who just wants to make designs rapidly for user interfaces? If yes, this tool might be best suited for you. It's wireframing feature can quickly help us share our interfaces to the customers.
* Cost : $9 to $199 per month
* Availability : Windows, Mac
* Rating : 4.1/5
It has a very low learning curve, beginner friendly and intuitive UI. It's easy drag and drop feature can help you complete your task in no time. Balsamiq cloud is something that can come in handy if you want to save your files in cloud. Overall, balsamiq can be a good starting point for beginners and experienced ones.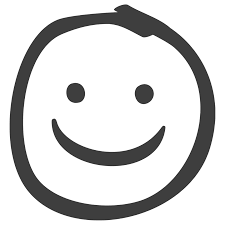 Canva : This tool is beginner-friendly and useful for people who just want to start designing as a part-time job or as a hobby. From color correction to creating blur background, canva is extremely handy.
* Cost : Free and paid
* Availability : Web
* Rating : 4.1/5
The best use case for Canva is to make invitation cards, flyers, business cards, social media marketing posts, ads, etc. With the availability of beautiful templates and drag and drop feature desgining can be done within no time. The photo editing feature is really easy and even a person with no knowledge of photo-editing in the past can learn without any help.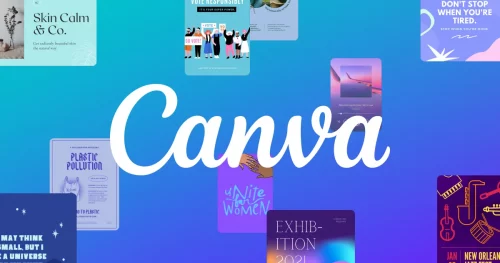 Invision studio : Invision studio is one of the best tools for interface design and prototyping that has recently stepped into the battle of top web designing tools.
* Cost : Free and Paid
* Availability : Mac, Windows
* Rating : 4.0/5
Invision Studio is a mixed bag that contains a lot of features similar to other tools. It has almost all the features that Photoshop and Sketch are equipped with. It started as a cloud-based prototype service but now has its own powerful tool known as Studio. Along with Prototyping, Invision can handle animations and transitions really well.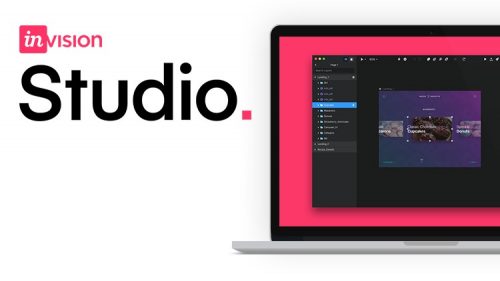 Framer : Last but not least, Framer made our list beacuse it's easy to get started and offers useful features. It was started as a JavaScript Library and a toolset for protyping but has transformed into one of the most dominant tool available.
* Cost : Free to $23 per month
* Availability : Windows and Mac
* Rating : 4.0/5
Framer is famous for its prototyping, responsive design, templates and cutting-edge animations. Moreover, it's integration with React is really smooth. It keeps everyone connected and when code changes, so does design. Hence, it really simplifies the transition of design to production-ready code.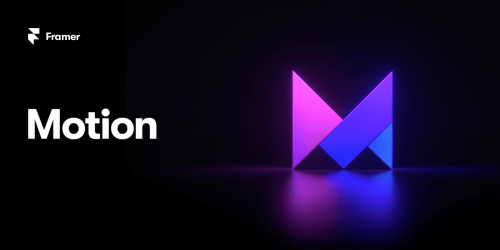 Author : Anurag Pokhrel